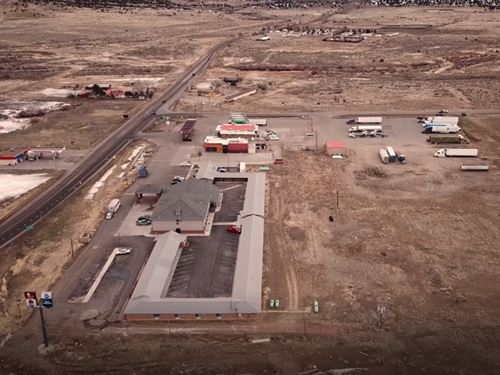 Acreage: 35 acres, all mineral rights Annexation: This property was included In the Northlands Project, annexed in 2008. Utilities: Electric service is available to the property from San Isabel Electric Association. Water is available from the City of Walsenburg, a water tap must be purchased and...
35 Acres : $400,000
Walsenburg : Huerfano Co : CO
Cruikshank Realty, Inc.