13400 Sqft Double Size RV / Camping
Friar Tuck N Drive : Woodville, TX 75979
Tyler County, Texas
Expired Listing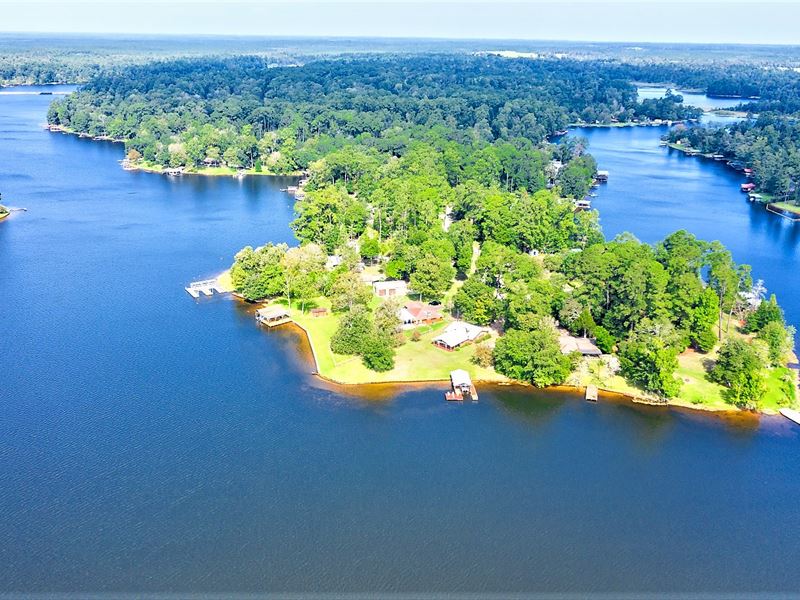 Property Description
Be Sure To Visit Our Website To Enter Our Free Land Giveaway Contest. The Winner Will Be Drawn On Christmas.

Owner Finance: down, then for 60 months

(Plus service fee and property tax)

Cash Discounted Price: Fee: non-refundable reservation fee secures this property. Reservation fee will be counted toward purchase price and down payment.

Property details:

Elegment ID: Ivanhoe13

State: Texas

County: Tyler County

Address: Friar Tuck N Drive, Woodville, TX 75979

Gps: 30.6883, -94.42375

Size: 13,114 sqft

Dimension: 117 ft x 115 ft

Parcel Number: R28666 (Lot 35)

Title: Free & Clear, Warranty Deed

Zoning: Residential

Terrain: Flat with trees

Taxes: per year

HOA: optional Lake key permit County Maintained Road

Electric: Sam Houston Electric (buyer to verify connection cost)

Water: Monarch Water (buyer to verify connection cost)

Sewer: need to install a septic tank

Phone: Cell or Landline

Internet: Dsl, Cable Modem

Trees: wooded, uncleared, secluded, privacy

FEMA Flood Zone: NOT in Fema Flood Zone

RVs: Allowed short-term RV camping up to 17 days per stay, then 5 days away from lot. Can rotate this 17-days-stay then 5-days-away continuously throughout the year

Mobile Homes: mobile homes are not allowed

City Limit: Property is Inside the city limits of Ivanhoe, Tx

Legal: S4006 Lake Galahad SEC 6 (A568), BLK 78, Lot 35

Your future lake house is waiting. Live among 3 beautiful lakes in southern Texas and travel to Woodville for shopping or a night out. This 7348 square foot property is ready for power and water, and is just waiting on your house to be put on top. The property is tucked down a quiet street where the shade of trees offers some privacy. Imagine being able to enjoy your day on the lake wake-boarding, fishing, water skiing. Your memories are ready to be made. Access of the lake is easy and lake key permits are a year, all within 2 miles of the property.

This Property is short-term RV camping friendly And great for Small Home or High-End Custom Home:

Short-term RV Camping is allowed for 17-days onsite, 5-days offsite rotation

Full-Time Small House (minimum 1000 sqft)

Full-Time Single Family House / Site-Build Home

Full-Time High-end Custom Home (lots of neighbors have their own boat docks)

Minimum building size for single family house is 1000 square feet

You don't have to stress over utilities. Your future lake house will have access to city water and power. The beautiful community of Ivanhoe is one of Texas's hidden gems, so you'll want to move quickly to secure your spot in this growing community.

For fishing by the lake: lake access permit per year + vehicle registration per year (total boats: lake access permit per year + vehicle registration per year + boat registration per year (total Thicket National Preserve:

Big Thicket National Preserve is a large nature preserve encompassing nine different ecosystems, from long-leaf pine forests to cypress-lined bayous.

Hike one of the many trails, and find exciting secrets the preserve has to offer. Four of the five types of carnivorous plants found in North America can be found in Big Thicket, including pitcher plants, sundews, bladderworts, and butterworts. You can even Hunt, Camp, and paddle the waters.

Lake Sam Rayburn

At 114,400 acres Sam Rayburn Lake is the largest man made lake in the state of Texas. With nearly 750 miles of shoreline, you will find many areas around Sam Rayburn Lake to have a picnic, launch your boat, do some fishing and enjoy the lake. Enjoy boating, waterskiing, wakeboarding, swimming, fishing, and camping at this amazing lake, only an hour and 11 minutes north of the property.

Nearby Cities & Points of Interest:

15 Minutes from Woodville, Tx

24 Minutes from Bit Thicket National Preserve

35 Minutes from Steinhagen Reservoir

1 hour and 11 minutes from Lake Sam Rayburn

1 hour and 33 minutes to Trinity Bay

2 hours and 52 minutes to Shreveport, La

3 hours and 53 minutes to Dallas, Tx

is a land investment company. If you are interested to become our business lending partner, contact us for more information.