Former Taco Bell
3060 Kettering Blvd : Moraine, OH 45439
Montgomery County, Ohio
Expired Listing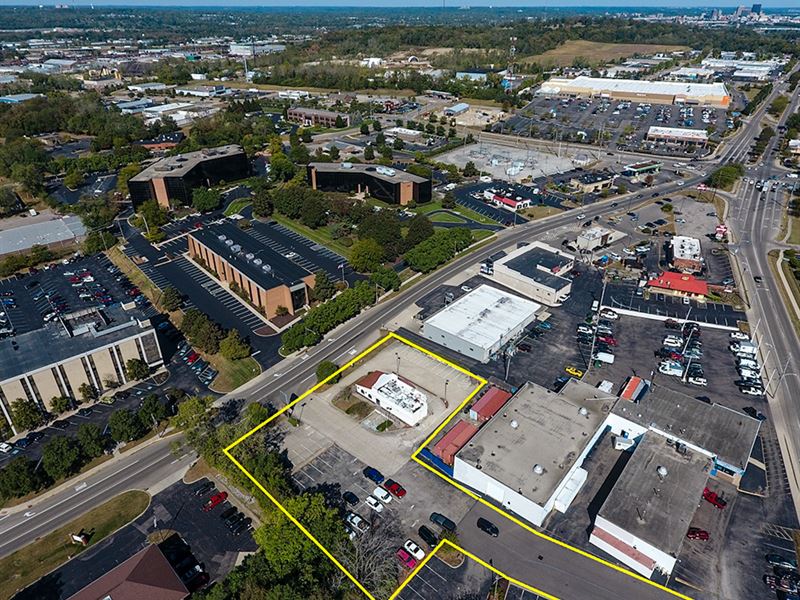 Property Description
Former Taco Bell in Dayton Msa

1,938 Square Feet | Moraine, Oh

Investment Highlights:

+ 5 Miles South of Dayton Cbd

+ 205,000 Population and avg Income Within 5 Mile Radius

+ Zoned B-2 General Business District

CBRE and are pleased to present a 1,938 square foot former Taco Bell restaurant at 3060 Kettering Boulevard Moraine, Ohio. The market area is in the southwestern portion of Ohio, 5 miles south of the Dayton Cbd, and 50 miles north of Cincinnati, Ohio. The subject site is zoned "B-2" -General Business District by the city of Moraine. The existing improvements are consistent with the intended design of the district and appear to represent a legally conforming use.

For more information, please visit.