2 Lots For Sale In Silver Springs
Northeast 57th Place : Silver Springs, FL 34488
Marion County, Florida
Expired Listing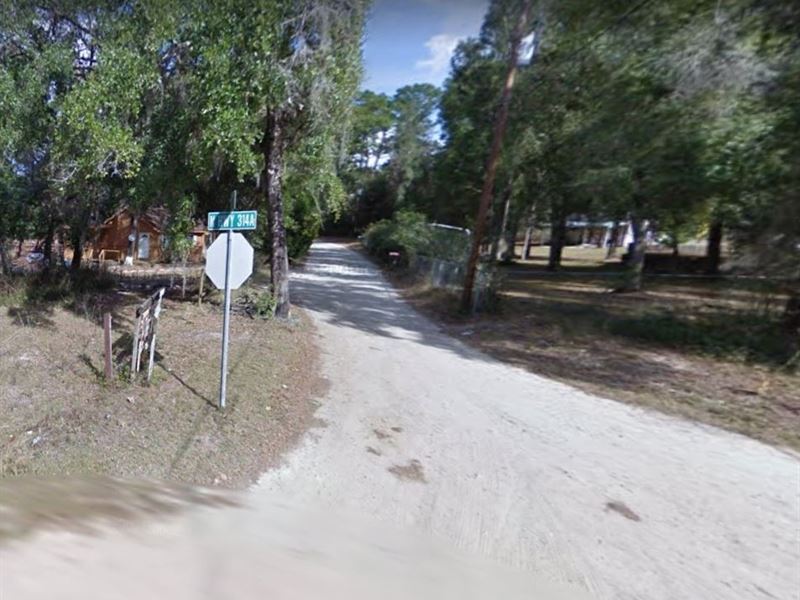 Property Description
Lot Size: 0.37 acres

Cash Sale: Fee: 57th Place, Silver Springs, FL 34488

Deed Type: Quit Claim Deed

Parcel: 16560

Gps: 29.24614, -81.87812

Zoning: Commercial

Road Access: Paved to Dirt Road

Utilities: Please contact county

Legal Description: Plat Book UNR Page 215 Silver Springs Campsites Lots 49.50

Taxes: commercial lot for sale in Silver Springs city, Marion County, Florida. The lot dimensions 100 x 160. The nearby schools are average and include East Marion Elementary School and Lake Weir High School.

This property may have outstanding back taxes, code violations, and/or liens. It is the buyer's responsibility to research the title prior to buy a property. As-is quitclaim deed sale. Buyer should research the property and any back taxes and liens. We didn't see the property, please visit the site before submitting a processing fee. property sold as is via quit claim deed Please verify all information with the county. Property will be sold As IS via Quit Claim Deed.