Hwy, 60 Lake Wales Acreage
State Road 60 West : Lake Wales, FL 33853
Polk County, Florida
Expired Listing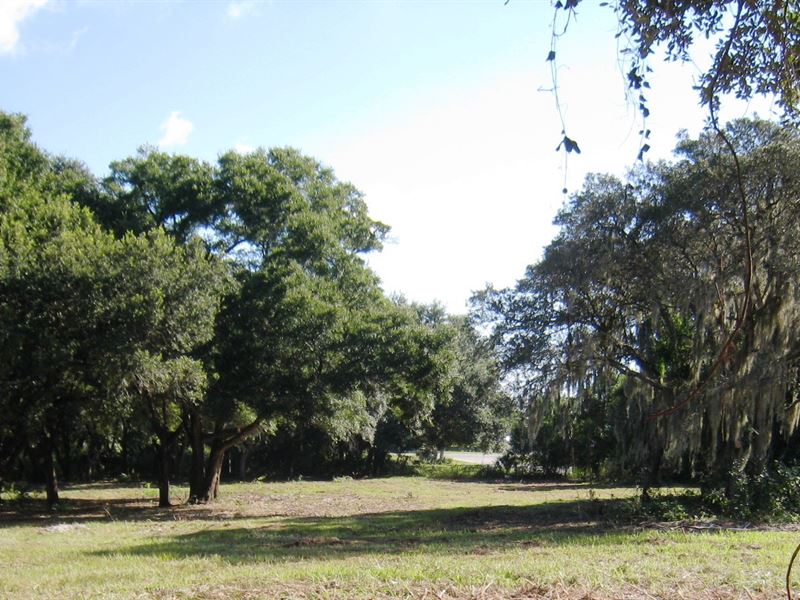 Property Description
Keep AN EYE ON This Listing. In process of negotiations with Dot. Might change price?

This property has over 900 ft. frontage on the R/W for State Road 60. Current Land use is Agricultural but Future Land Use designation is Bpc-1X which is included in the Gateway Selected area plan and this gives more diversification for use of the property. The property adjoins the United Parcel operation on its East side and Kentucky Fried Chicken on West.

This property is not in the city limits of Lake Wales but could be annexed for potential industrial, commercial or residential development. There are no buildings on the property and elevations vary from about 130' to 118' above sea level. Beautiful Oaks and property is fenced with two entrance gates. The busy intersection of US 27 and SR 60 is about 1/2 mile to the East and it is in planning or acquisition stages for upgrading and design to accommodate the increased traffic flow in this area which is projected as 6 lane for a portion of SR 60 and traffic control in the Western portion of this property. This should provide much more flexibility to this property and enable development of the commercial/industrial potential. A map showing changes is available to an interested buyer. Property is gated and currently leased for cattle. Shown by appointment.

The highway frontage, elevation and tree areas along with 2 entrance sites enhance the value of this property. The location makes it a prime property for re-zoning and development.