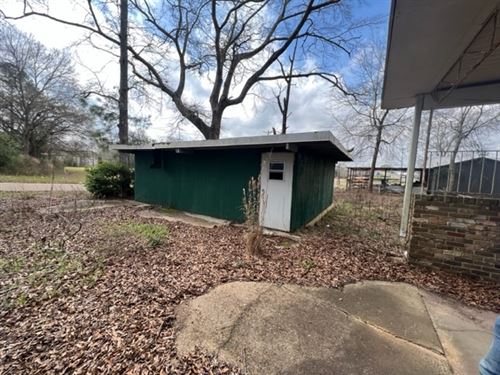 .54 acres of Prime Commercial location located at on Presley Blvd. in McComb, MS. This property has a home on it that was destroyed years ago by a local storm Tree through the roof - this home will need to be removed and will be sold as is. The lot location is on the east side of Presley Blvd where...
0.54 Acre : $80,000
McComb : Pike Co : Mississippi
Doug Rushing Realty, Inc.