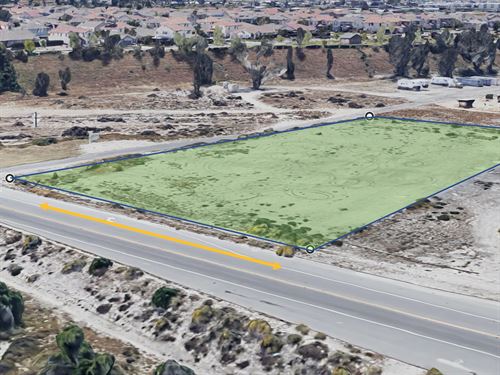 Space where space is a rare find. 1.94 acres in Redlands, Ca. Make this your investment or storage space. One of the few available parcels in the San Bernardino/Redlands area. Amazingly easy to access. Property is currently zoned open space (Redlands zoning), allowing for a shooting range and...
Under Contract
1.94 Acres : $52,900
San Bernardino Co : California
GreyBearLand Inc.