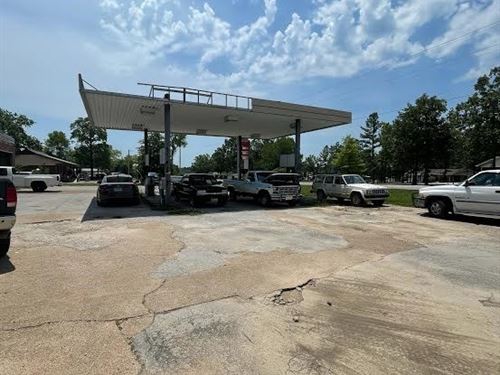 The financial information is only visible to approved buyer's. 3 bays with lefts. 1 painted bay, 1 storage bay. Tools: welder, cutting torch, lathe, jacks walk out as is. 1 black tool box doesn't go (Bobby Tool Box). All other hard tools and toolboxes go. Compressor, 1 8000 gallon 1/2 4000 gallon...
0.70 Acre : $159,900
Horseshoe Bend : Izard Co : AR
Cozort Realty, Inc.